Another year, another iPhone. In this post, I will run down what we know so far about the new 2020 iPhone, plus any interesting rumours. #TechYourTime
iPhone Design
Firstly, let's talk about design… Apple has stuck with the same design for 3 years now; the original iPhone X design was seen subsequently with the iPhone XS and remained with the iPhone 11 (albeit there was slight variation on the back in terms of camera set-up and frosted, rather than clear, glass). 
However, modification of the physical design is anticipated with the 2020 iPhone. As opposed to the current round edges, it is rumoured that the new iPhone will have a flat edge "boxy" form factor, similar to the iPad Pro and iPhone 5. Of the iPhone series, my personal favourite was most probably the iPhone 5 so I'm looking forward to seeing a modern implementation of that design.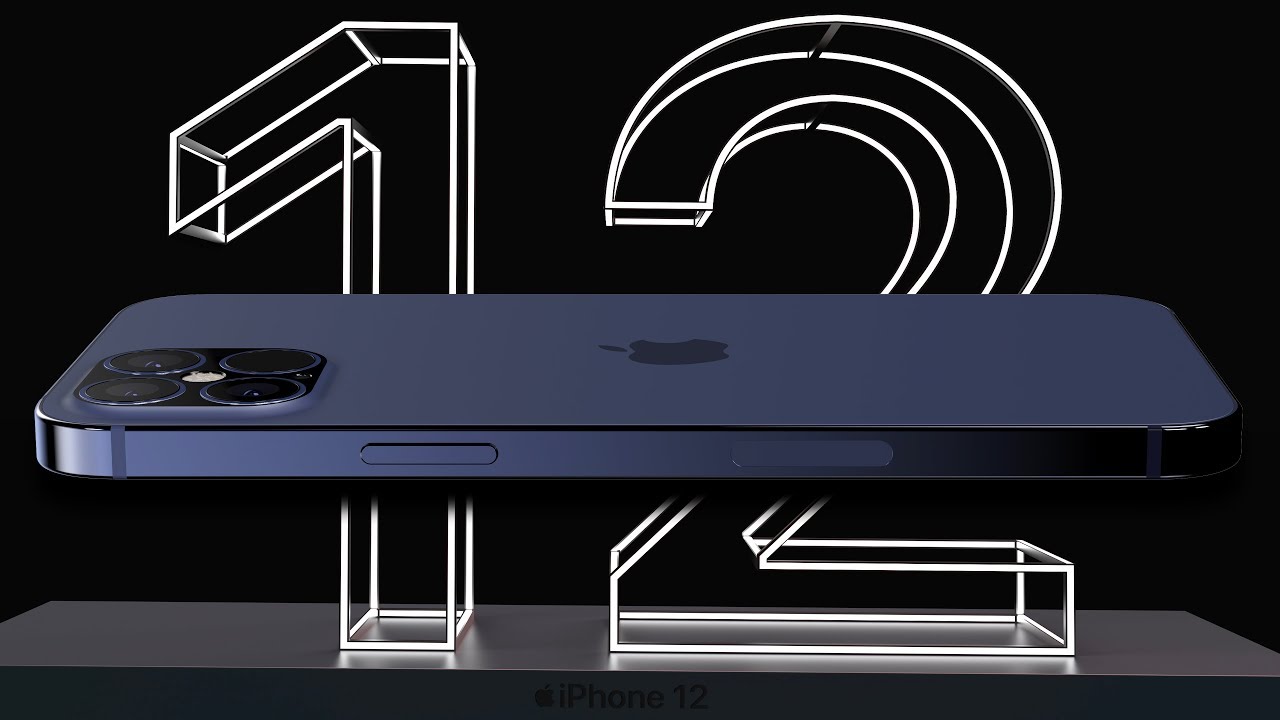 2020 iPhone models
Sources with leaked information have confirmed that Apple will be releasing four new handsets this year. These will be called the; iPhone 12, iPhone 12 Max, iPhone 12 Pro and iPhone 12 Pro Max. 
Pricing
| | iPhone 12 | iPhone 12 Max | iPhone 12 Pro | iPhone 12 Pro Max |
| --- | --- | --- | --- | --- |
| Screen | 5.4 inch | 6.1 inch | 6.1 inch | 6.7 inch |
| Price | £649 | £749 | £999 | £1099 |
| RAM | 4GB | 4GB | 6GB | 6GB |
*Pro model screens are OLED Super Retina XDR
As you can see, Apple will be releasing a low priced smaller 5.4 inch device as well as a larger 6.7 inch iPhone 12 Pro Max. This is bigger than the largest 2019 handset (the iPhone 11 Pro Max was 6.5 inches), which means there is likely to be less bezels and even more screen!
iPhone Features
So, moving on to what we expect from the 2020 iPhone in terms of features… 
Battery
It is anticipated that the SIM tray will be relocated to the left-hand side of the handset. This will allow room for internal components to be moved around, in turn, creating space for a bigger battery. As they say though, with more power comes more responsibility… 
ProMotion
Pro models are expected to come with ProMotion technology. Introduced via the 2020 iPad Pro, ProMotion technology offers a 120Hz refresh rate (as opposed to the current 60Hz), translating to smoother motion, greater responsiveness and fluid scrolling. ProMotion technology dynamically adjusts the refresh rate based on what's being viewed in order to conserve battery life. Duly, the bigger battery will be much needed to accommodate for this feature in higher-end models. 
To notch or not to notch…
Apple will be shipping phones with improved Face ID; this feature will have a wider field of view and be able to recognise your face in more situations. Components for Face ID are getting smaller despite the technological advances, meaning we will also see a smaller notch on the 2020 models. Although I don't mind the notch, I welcome this news with open arms; not only will a smaller notch provide more screen real estate for things such as battery percentage etc, it will definitely be more attractive too.
5G Support
All of the 2020 iPhones will also come 5G ready, however it is rumoured that only the higher-end Pro models will support the faster mmWave 5G networks.
Camera Improvements
The camera will be reconfigured on the 2020 models. The Pro models will have a four-ring set-up; three rings will be the traditional cameras (as seen on the 2019 models), the fourth ring will be a LiDAR scanner. LiDAR technology was first seen earlier this year with the 2020 iPad Pro; it is a 3D camera used for augmented reality.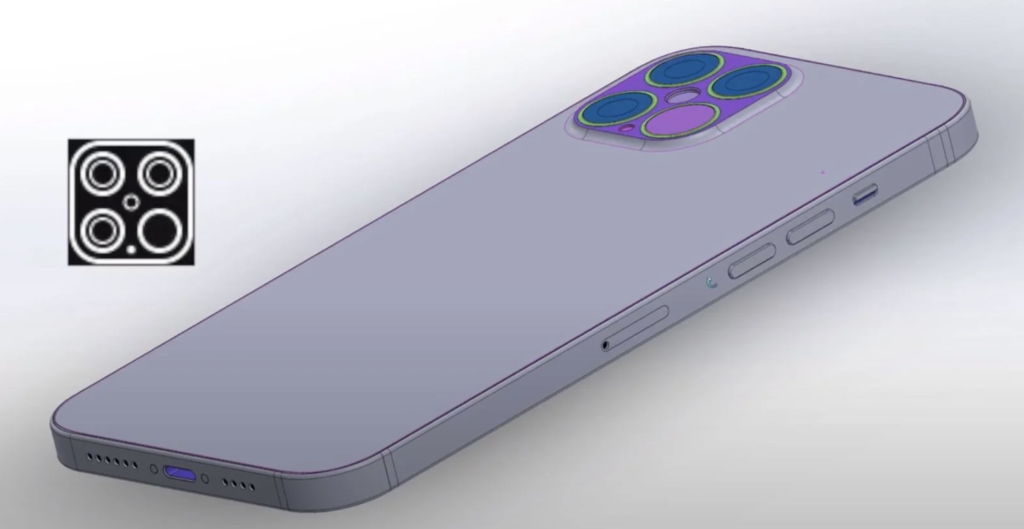 More rumoured features
The below are a few additional new features and changes we are expecting to see on the new iPhones.
Slightly larger camera lenses
New A14 Processsor
Slightly lower power button
Thicker antenna lines at the side for 5G
One less speaker hole on right side of the speaker grille
New Blue colour for Pro models replacing midnight green
Standard 12 models will be aluminium, Pro models will be stainless steel
The 12 Pro Max will be 7.4mm thick, significantly thinner than the 8.1mm 11 Pro Max 
There have been rumours regarding in screen Touch ID and also an 'always on' LTPO display as we first seen on the Apple Watch 5. however, these two features are expected to come in the 2021 devices instead.
iPhone 12 release dates
Sources claim Apple will release four new iPhones this year, along with iOS 14 (which I will discuss in an upcoming blog), the Apple Watch 6 and are supposedly working on another generation of AirPods! With all of that in mind, the burning question is "when will Apple release their new iPhones?".  
Well, it is believed that Apple will stick to their annual schedule for announcing the iPhone in September. However, the actual release date will likely be later than previous years. Due to the pandemic and current state of the world, the production process has been delayed. So, the 2020 iPhones are expected to drop in October and November. We expect the larger iPhone 12 Pro Max to be released last because of its slightly more complicated design. 
Thanks for reading and in the meantime, check out EverythingApplePro's video for an in-depth overview of some of the expected changes. Hope you're looking forward to the 2020 iPhones as much as I am and if you have any hints of your own as to what's to come, please comment below.